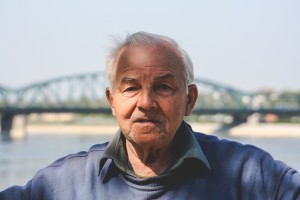 My name is Jackson and I'm a now retired, former small business owner. Having owned my own small eye-glass company for many years, I know just how hard it can be to get noticed when you're first starting out or looking to expand. It's becoming increasingly difficult in today's market with the vast amount of competition and advertisements floating around. Because of this, I decided to create a blog where other small business owners could gain recognition for free.
The companies I post about have not paid me to write about them. I give everyone a chance to gain free advertisement through this blog. The only prerequisite is that you must be a small company and someone that I feel is here for the greater good in one way or another… Something that will make me say, "Eureka!" And want to exchange this information with others. Of course, this is the inspiration for the name.
If anyone cares to be featured in this blog, please feel free to contact me anytime.
Cheers,
Jackson