When starting a business, or when looking for ways to network and expand an already existing business, marketing is a key component. Of course, there are many ways for individuals to market their company. You can do anything from handing out flyers to posting a link on social media. Nearly any space you can think of – whether physical or virtual – has the potential to be utilized for marketing purposes.
However, the real trick is making sure your marketing/advertising is getting noticed. How can you be sure people will see your marketing? And then, just as importantly, truly notice your advertisement. The American Marketing Association mentions that the surest way to market a company is to be the advertisement yourself.
One very simple, reliable and cost effective way to do this is by creating hats for you business! Whenever you're speaking with someone, no matter the topic, your head (and hat) will be in plain site for them. Whether or not your company is known to those you encounter, wearing the hat with your company's name and logo on it is always a great ice breaker or conversation piece.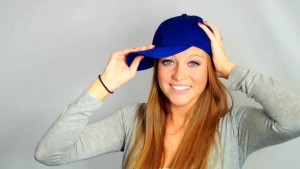 If you're looking for the right company to create custom embroidered hats, the company Cover Your Head is a great place to start! Cover Your Head was started by Chris Kicidis who has been a hat lover and collector since he was a child. He originally started a different business in order to help people market their companies and quickly found that the vast majority of sales were going to hats.
When he asked his customers why this was, they responded that hats are the perfect way to advertise your company because people so quickly notice them. They become a great ice breaker and conversation piece quickly and without extravagant expenses. Customers also agreed that hats can help to convey company team spirit.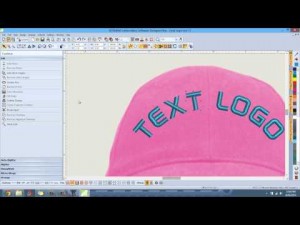 No matter the hat color, style or size, Cover Your Head has you covered! You can chose from adjustable hats to fitted hats in order to get exactly what you're looking for. On top of their large selection of caps, the designs that can be placed on these hats are absolutely unlimited. Whether you're looking for a simple logo on the front of your hat or embroidery all along the rim, Cover Your Head will be sure to give you just want you want.